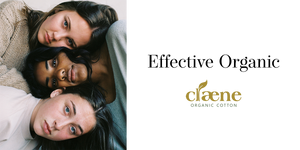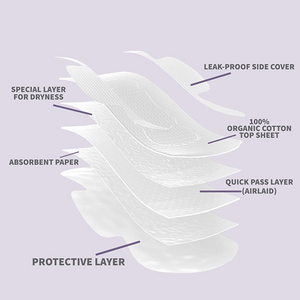 Organic Inspired Technology
Rash-free, leakage-proof and with individual disposal covers - we've designed our pads to suit your needs.
Learn More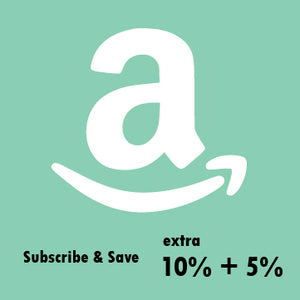 Fast Shipping & Free Return
Now Available on Amazon
Enjoy free shipping even without Prime!
SHOP NOW on amazon
Invisible Patch, Visible Effect
Provides completely discreet cover in bright sunlight making the troubled spot invisible but still breathable to help reduce the redness.
LEARN MORE
Top Buyers Reviews



This is the most comfortable pad I have experienced in a long time. It's light and abosorbs well. Most of the time, I don't feel it at all. No rashes or irritatation compared to my previous brand. Would totally recommend it. I haven't tested for long hours though. Plus, it's organic! Love it!

Vidhya Shree



These are amazing! I love how it comes in different sizes and how strongly it adheres to your skin without moving or falling off when you sleep. They are easy to peel off and it actually pulls out a lot of the white stuff in your acne. I will be quickly going through this entire packet very soon :)

Dennis



Would definitely recommend for those looking for an affordable, organic panty line. Easy application that stays in place without having to worry about sticky residue left on panties. I'm usually sensitive to panty liners but found the Claene products to be gentle and irritation-free.

Gina



Add customer reviews and testimonials to showcase your store's happy customers.

Author's name



Add customer reviews and testimonials to showcase your store's happy customers.

Author's name



Add customer reviews and testimonials to showcase your store's happy customers.

Author's name